Meet the Staff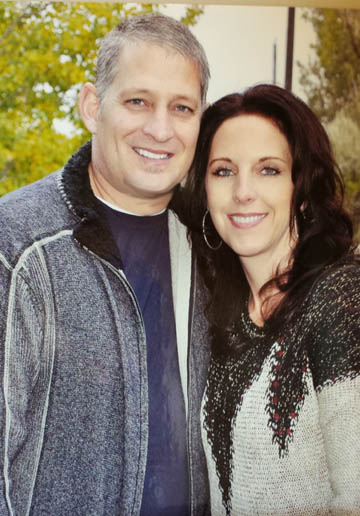 Dr. Brent Adams:
Dr. Adams was born in Mesa, AZ, then moved to St. George, UT as a young boy. After graduating from high school, he worked for a plumbing company for a few years before serving a mission in South America for his church. Upon returning from the mission, he worked full-time in the plumbing field and was a full-time student at Dixie College, where he received his associate degree. In 1993, he married his beautiful wife, Stephanie Nelson, and they moved to Las Vegas, NV.
While in Las Vegas, Dr. Adams continued to work in the plumbing field while Stephanie attended hygiene school. Returning to St. George in 1995, he attended Southern Utah University, where he earned his bachelor's degree. After graduation, they moved their family back to Las Vegas so he could begin dental school. Dr. Adams earned his DMD in 2006. In June of that year, they moved to Mountain Home, ID, where he practiced for two years before building his new office in north Nampa.
Dr. Adams enjoys hunting, camping, fishing, riding dirt bikes, working on cars, and all sports. He and his wife have four children: Lyndsie, Riley, Jessica, and Garrett. He loves spending time with his family, and participates in his church callings and scouts. He loves people, and enjoys getting to know them. He loves dentistry, and takes pride in being able to help others.
---
Hygienists
Courtney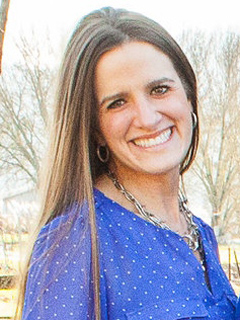 Courtney worked for Dr. Adams in his Mountain Home office several years ago, and was happy to be hired recently in the Nampa office. "I have been a hygienist for 8 years, with two years before that as a dental assistant," Courtney said.  "I really enjoy working with people, and with three children, I like the flexibility of the job too." The Bailey's have a couple acres close to the office, so there is always yard work, gardening and taking care of the chickens.
Natalie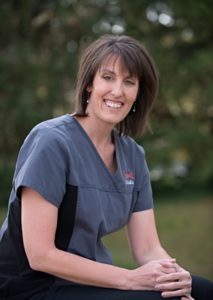 Natalie has recently joined our staff here at Aspen Creek Dental.  Her family lived in Idaho for many years but has spent the last 2 1/2 years in Northern Virginia near Washington DC for her husband's employment.  While they had a great time there seeing many things, they are glad to be back in Idaho and the Treasure Valley among family and friends.  Natalie has enjoyed a career in Dental hygiene for over 27 years and has treasured interacting with patients and staff.  One of the best parts of her job is her opportunity to get to know her patients and help them discover a road to better oral health.  While not at the office she loves spending time with her husband and children.  Her most favorite things are attending her son's basketball games, eating out, and face timing her 2 older girls away at college.  She is excited to get to know more of our patients here at Aspen Creek Dental.
Eszter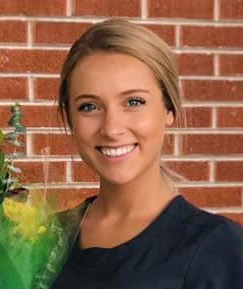 Eszter worked for Aspen Creek Dental for several years as a dental assistant and passed her boards last August. We are happy to have her back as a hygienist. She enjoys working with patients, especially our youngest ones, who need a little extra time.
---
Dental Assistants
---
Office Staff
Lanette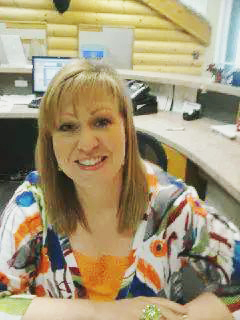 Aspen Creek Dental welcomes Lanette Grover to help manage the front office with a focus on accounts payable and receivable. An Idaho native, Lanette has also lived in New York and Salt Lake City. She has been in the dental field for over 20 years, starting in the front office and then cross training as a dental assistant. Lanette used to teach ballroom dance at the Arthur Murray Dance Studio in Utah and loves all sorts of dance. She calls her taste in music "eclectic" and has many favorite styles. Her two children keep her very busy out of the office but she still finds time for crafts including crocheting and sewing.